The Crossings at Oakbrooke
Software: 3ds Max, Adobe After Effects
Tasks: Camera Rigging, Camera Animation, Asset placement, Titles and Lower Thirds (motion design)
**Property of Noland Design Studio**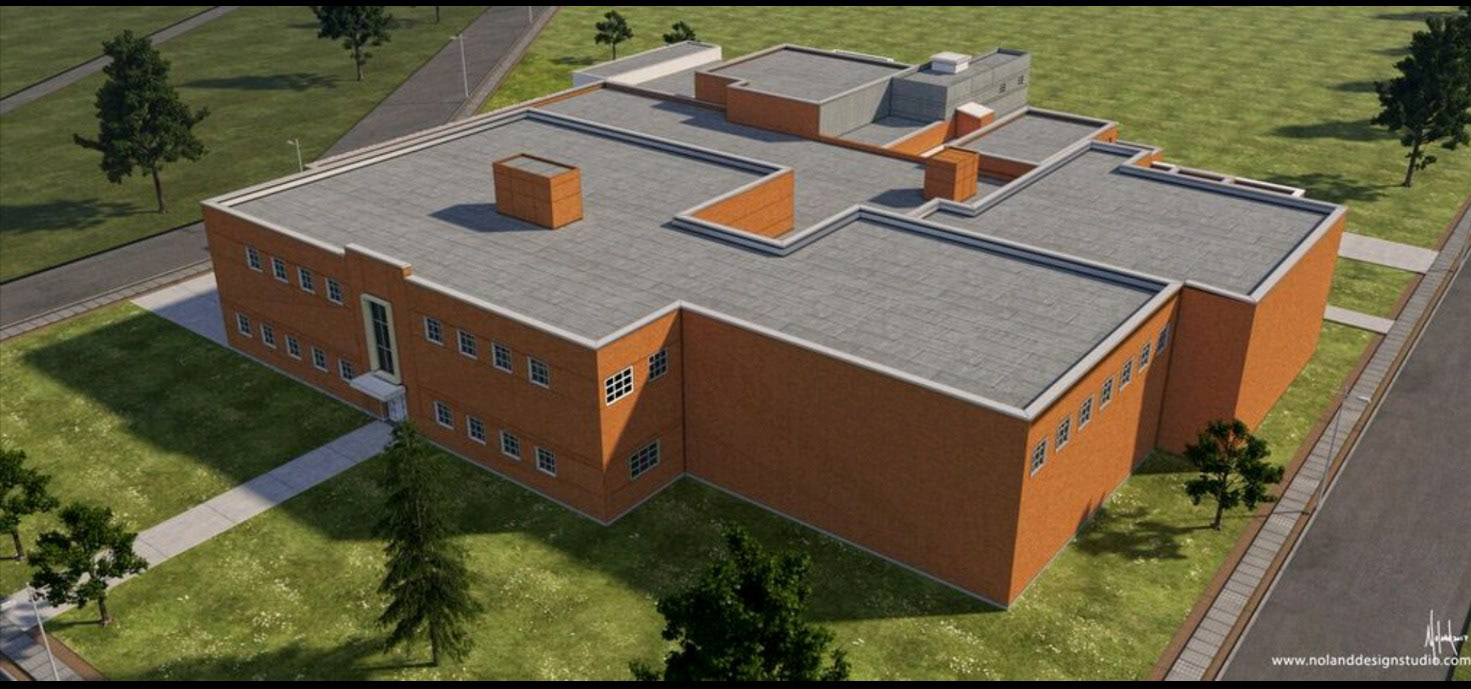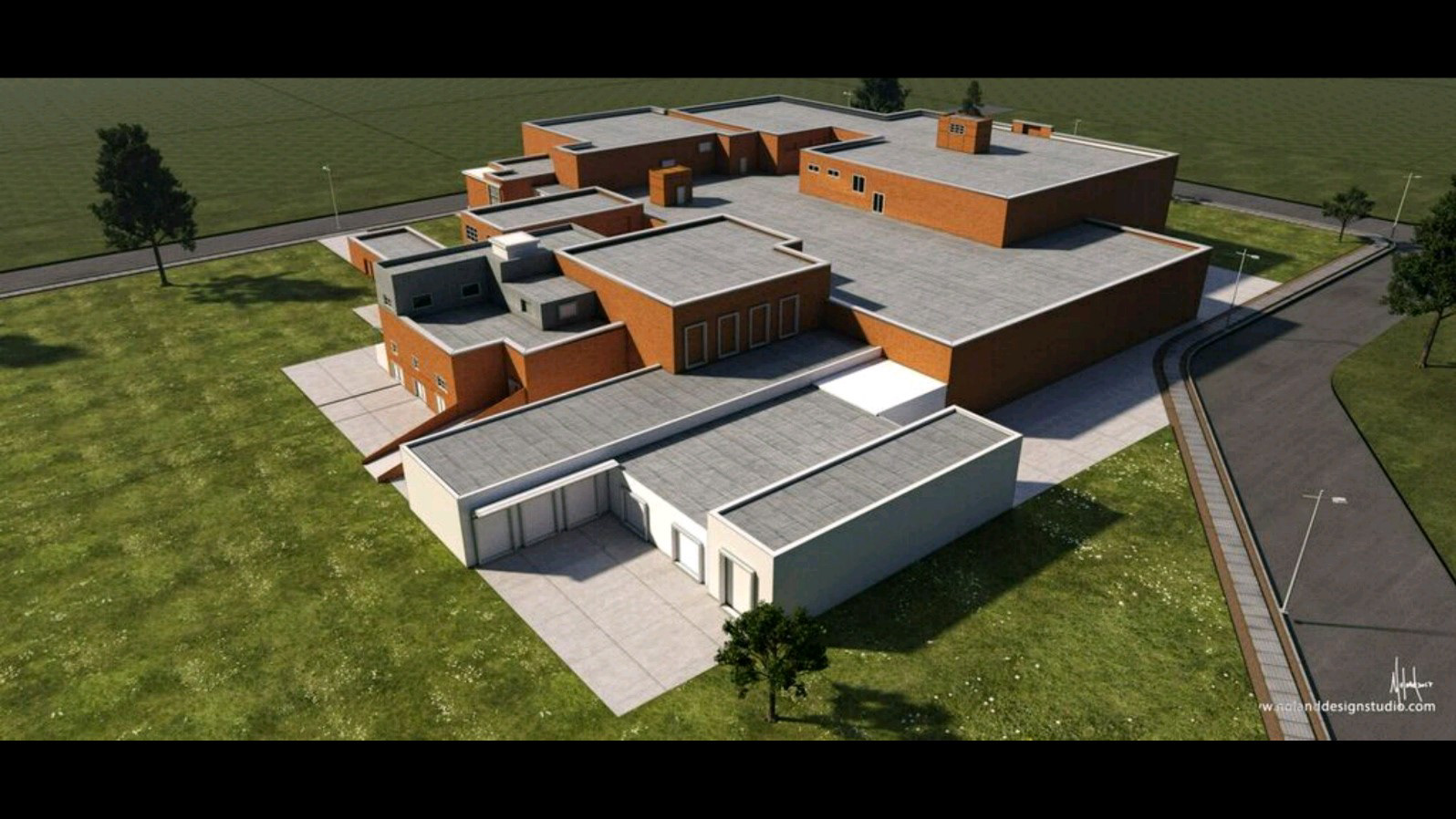 Software: Google Earth, Autodesk Maya
Tasks: R&D, Modeling.  Using Google Earth, I measured the building to get the dimensions and then created a building based on the image within Google Earth.
**Property of Noland Design Studio**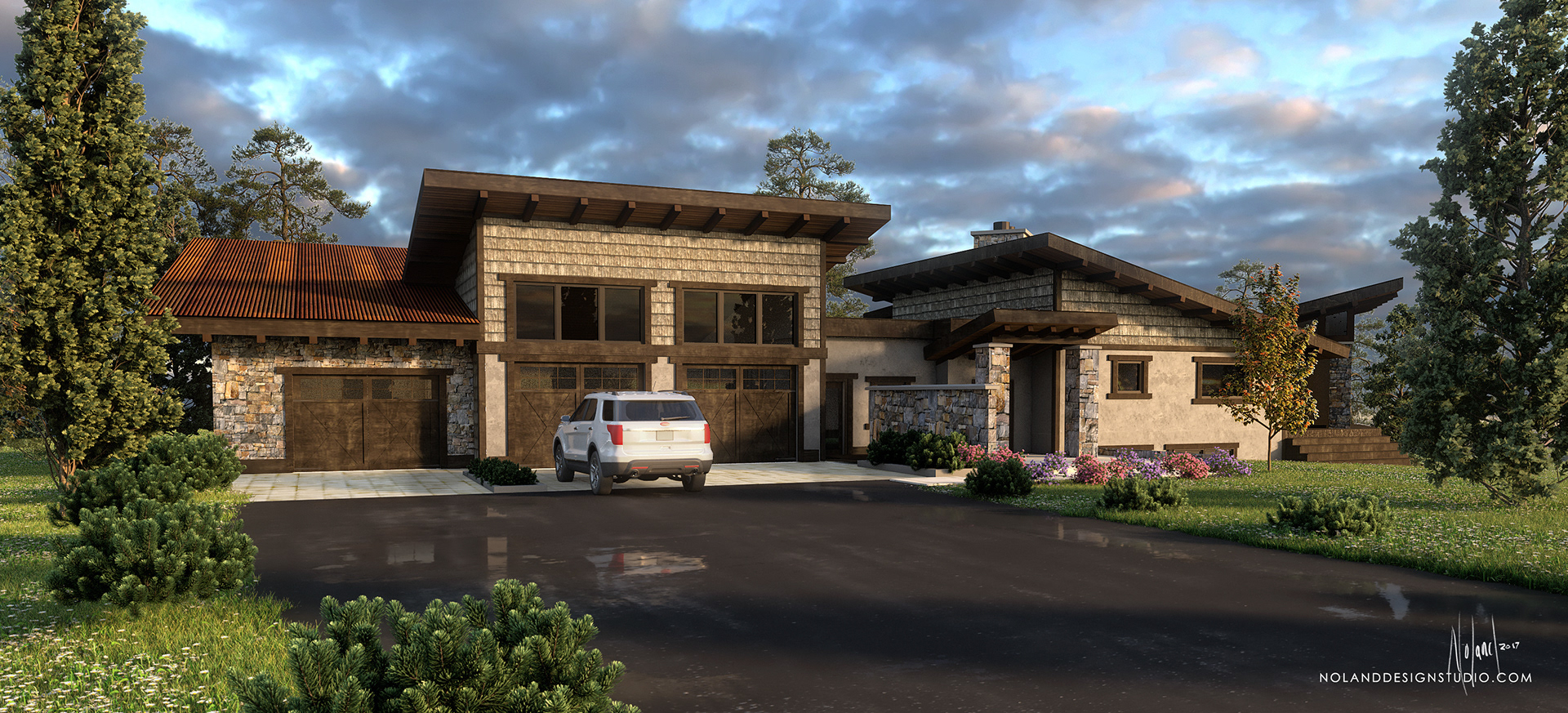 Software: 3ds Max, Adobe After Effects
Tasks: Modeling of front and side porch, Roofs and roof details, stairs, columns and some walls.  I received most of the model from the architect but needed to fill in the missing pieces.
**Property of Noland Design Studio**